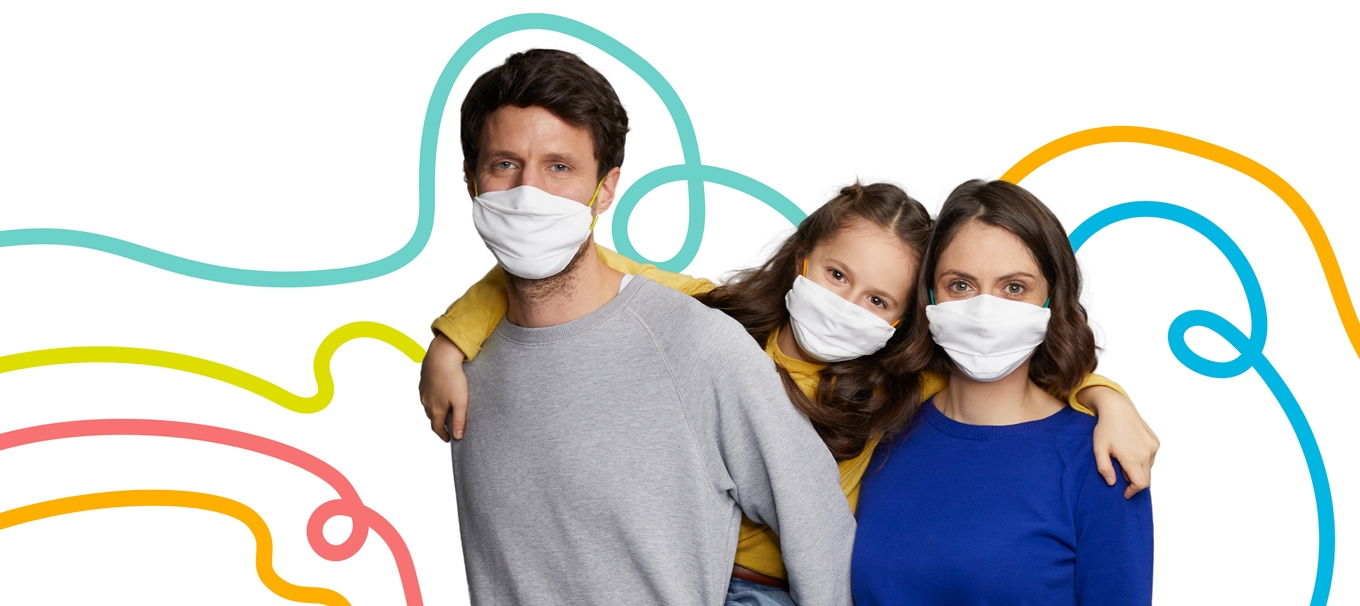 A MASK YOU LIKE TO WEAR
100% biodegradable and recyclable
certified filter technology
Pollutant-free
Anti-fog
Hypoallergenic – for sensitive skin
Antibacterial and skin friendly
Breathable, super soft textil
AirFlap system for better air circulation
Washable up to 50 times at 95°C
Protection against microplastics
Chlorine-free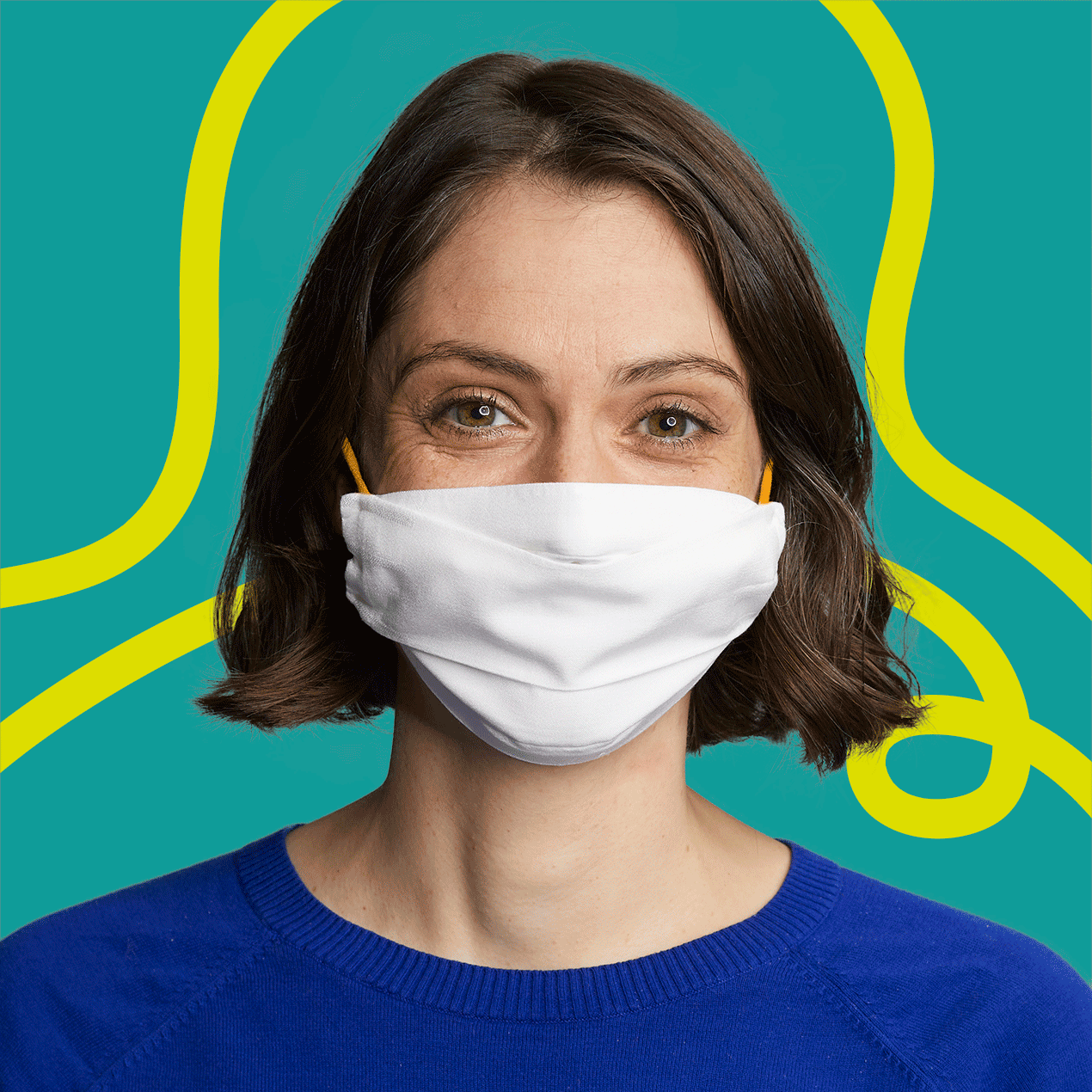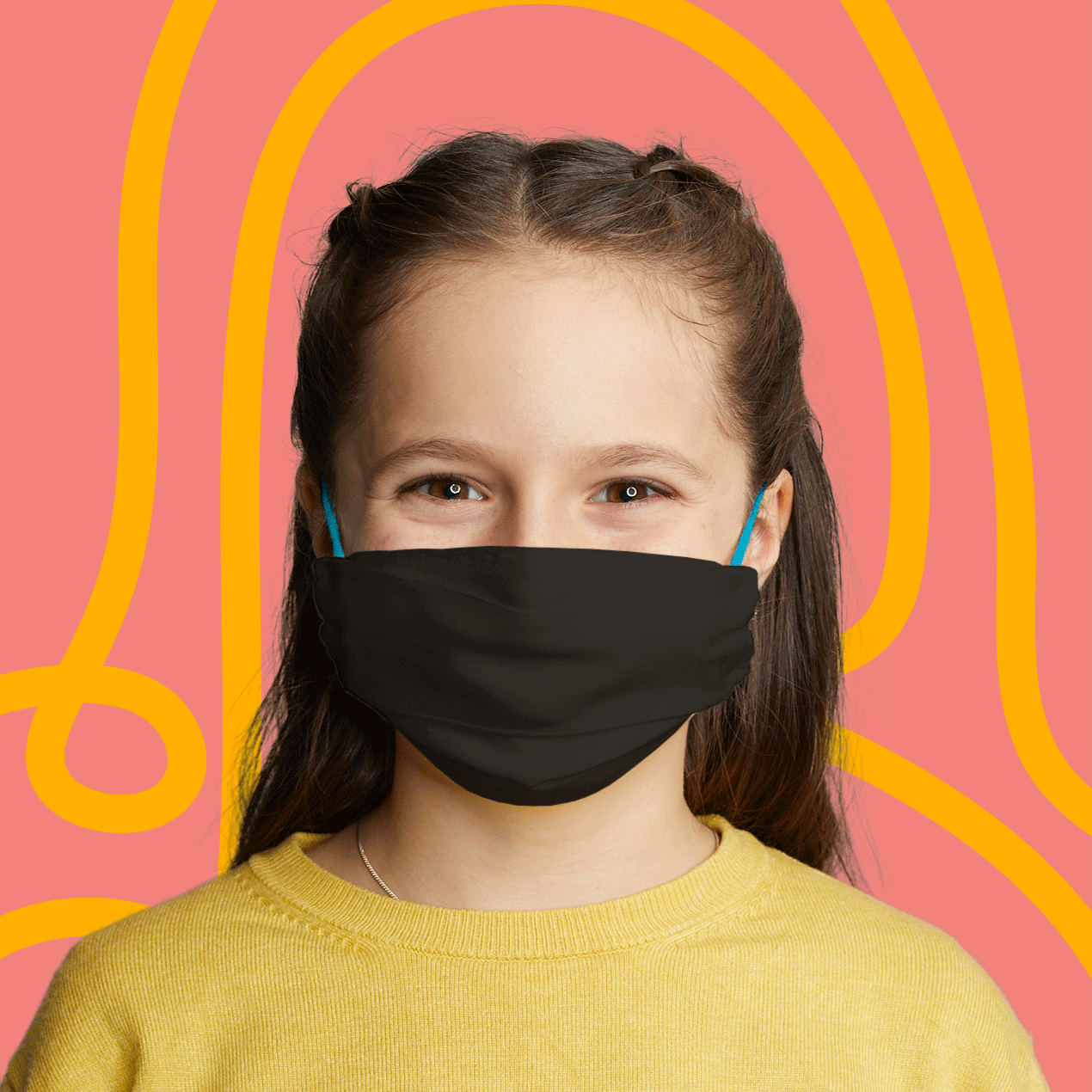 PRODUCED IN EUROPE.

ACCORDING TO THE HIGHEST OF ALL ECOLOGICAL STANDARDS.

Masks don't have to be rubbish, because the VivaMask is completely biodegradable – so there's no waste. Cool or? What's more, the VivaMask is free of chlorine and microplastics, extremely kind to the skin and can be worn without hesitation. Learn more about the Cradle to Cradle Principles and us.
| Taking responsibility for our children and ourselves | Protecting our health & environment |
| Use a mask every day without toxic ingredients |
| Solve the Mask Problem Now | Act & Protect Now |
| Stop the Mask Chaos | Act Progressively / Future-Oriented |
Focus on sustainability !
OPTIMAL PROTECTION:
Washable up to 50 times at 95°C
Perfect fit due to different sizes
Optional filter for better self-protection
Protection against viruses, bacteria, fine dust, pollen and microplastics
EXTREMELY GOOD TO WEAR:
Optimal for glasses wearers
Almost no fogging thanks to AirFlap system
For people who wear for a long time
Super soft textile, hardly noticeable,
Moisture regulating
For allergy sufferers
Hypoallergenic – for sensitive skin
Antibacterial and skin friendly
GOOD FOR THE ENVIRONMENT:
100 % biodegradable
Manufactured according to the requirements of the Cradle to Cradle principle, chlorine-free, FSC-certified cellulose fibre.
Dyes suitable for biological cycles
The fabric mask and its earpieces are 100% biodegradable and are a nutrient for the biosphere.
Pollutant-free
Currently, the VivaMask does not have CE marking, EN 149 certification for FFP masks or EN14683:2019 certification for Type 1 medical face masks.
We cannot give general approval for wearing this mask in areas where a medical mask is prescribed.
No filters are supplied when the mask is ordered. These can be ordered optionally in our shop.
VIVAMASK
We make masks that people like to wear and that are equally reusable or biodegradable. Because what cleans the air must not pollute the environment.
To do this, we use state-of-the-art technology and are free of pollutants so that all materials remain in the cycle and no waste is produced. What protects people must not harm nature.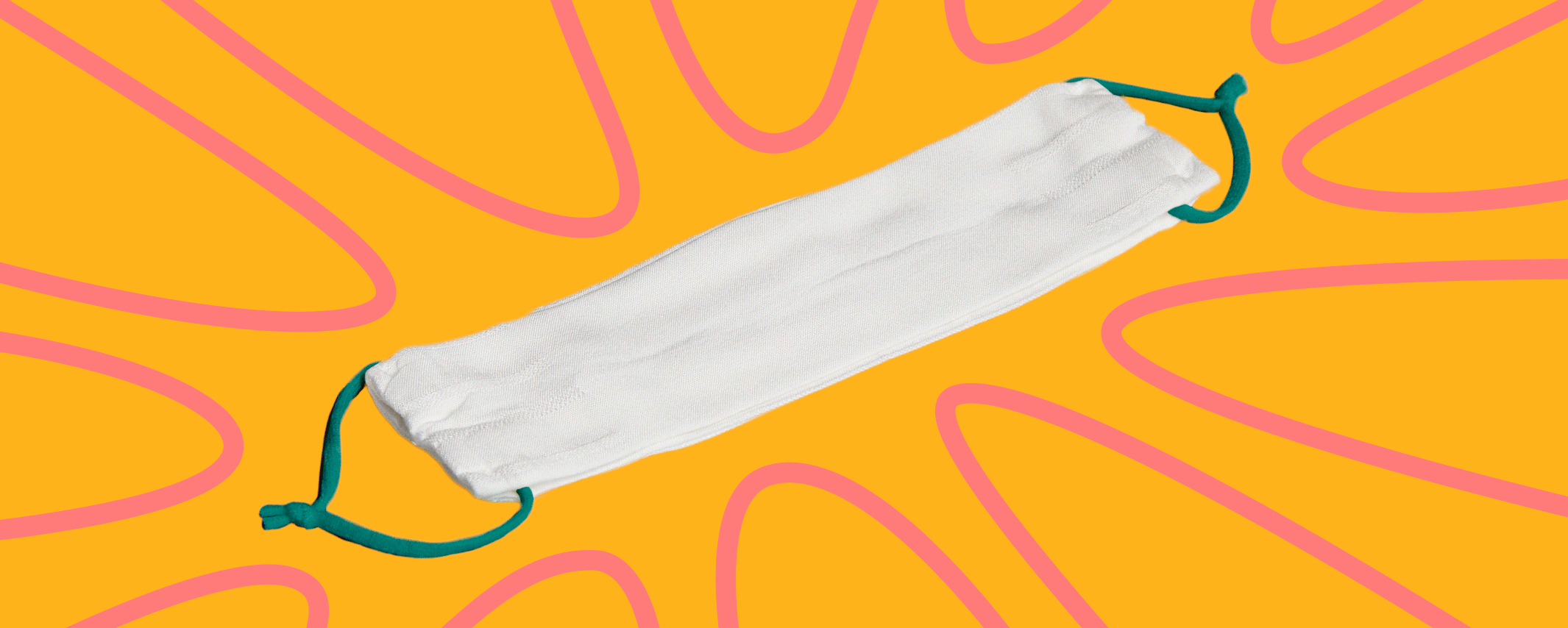 Put the mask in your flower pot or compost
The Vivamask can be disposed of in the compost or in the plant pot at the end of its life.
ADJUST YOUR MASK.
FOR A HAPPIER EVERYDAY LIFE.
Everything is connected to everything else. We with our fellow human beings. And all with our environment. To symbolise this connection, our masks come with colourful ribbons.
Development & implementation of the VivaMask
The idea for this pollutant-free, reusable and compostable VivaMask came simultaneously from 3 companies. Viotrade GmbH, Holy Shit. Student Cradle to Cradle Beratung gGmbH & Climatex AG.
Thus, the VivaMask is a joint project of companies from science, development, production and sales for products according to the principles of Cradle to Cradle.
The mask textile is produced in Germany. Delivery is an integral part within Europe. Distribution outside Switzerland is handled by Viotrade GmbH, headquartered in Bavaria. In Switzerland, distribution is organised through Forpex AG.
We are also supported by our great agency "TheGoodwins".
Send us your pictures or videos with the VivaMask
We look forward to receiving your pictures or short videos for our gallery. If you give us your consent, we will be happy to publish them.