Kindergartens, schools and universities
| Taking responsibility for our children and protecting health | Everyday school life without toxic ingredients |
| Focus on sustainability |
with VivaMask
Businesses, gastronomy, hotel industry etc.
| Acting Sustainably as a Company | Providing a Sustainable Solution | Solving the Mask Problem Now | | Taking Responsibility |
| Protect Team & Environment Now | Put an End to Mask Chaos | Act & Protect Now | Act Progressively / Future-Oriented | Focus on Sustainability |
with VivaMask
The best protection for your team!
VivaMask protects everyone: different fits, allergy-friendly material and comfortable breathing, even with glasses, enable maximum protection. In addition, the material is guaranteed free of microplastics and harmful dyes – a problem that disposable and cotton masks bring with them.
Equipping employees with healthy masks should be a very special aspect. VivaMask offers exclusive B2B advantageous conditions for this.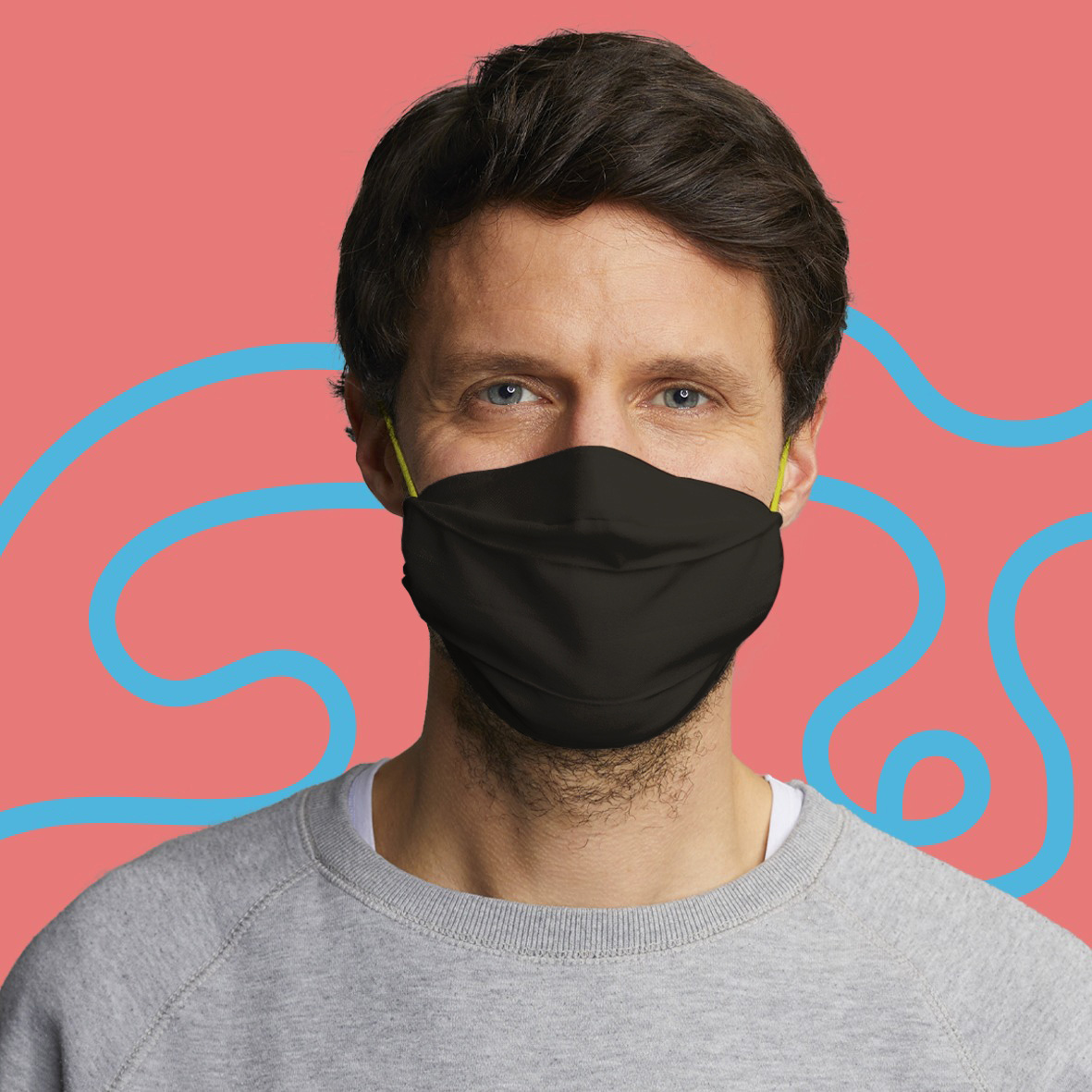 Long working day with the mask?
No problem with VivaMask! Our mask offers maximum comfort for all needs thanks to different sizes and allergy-friendly material!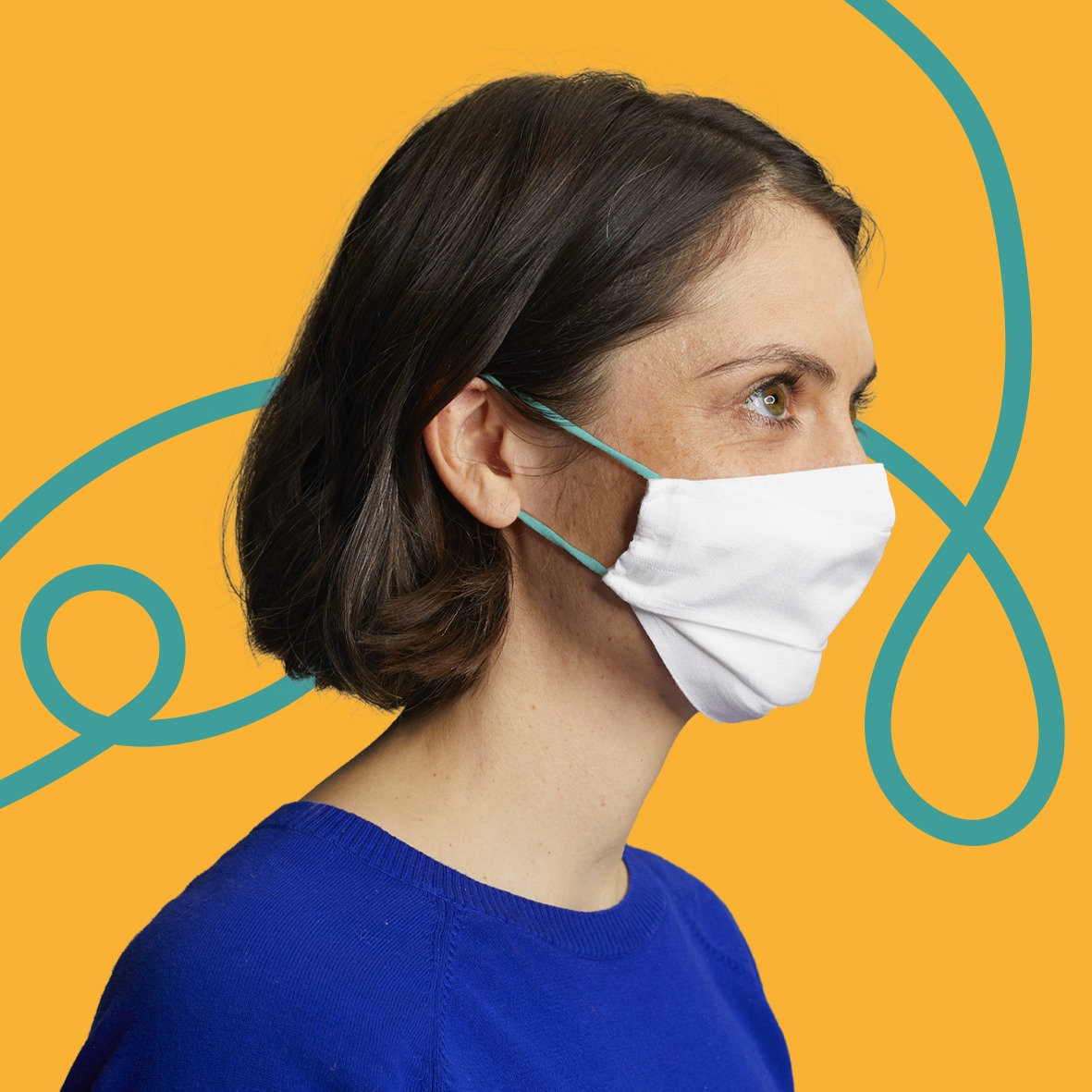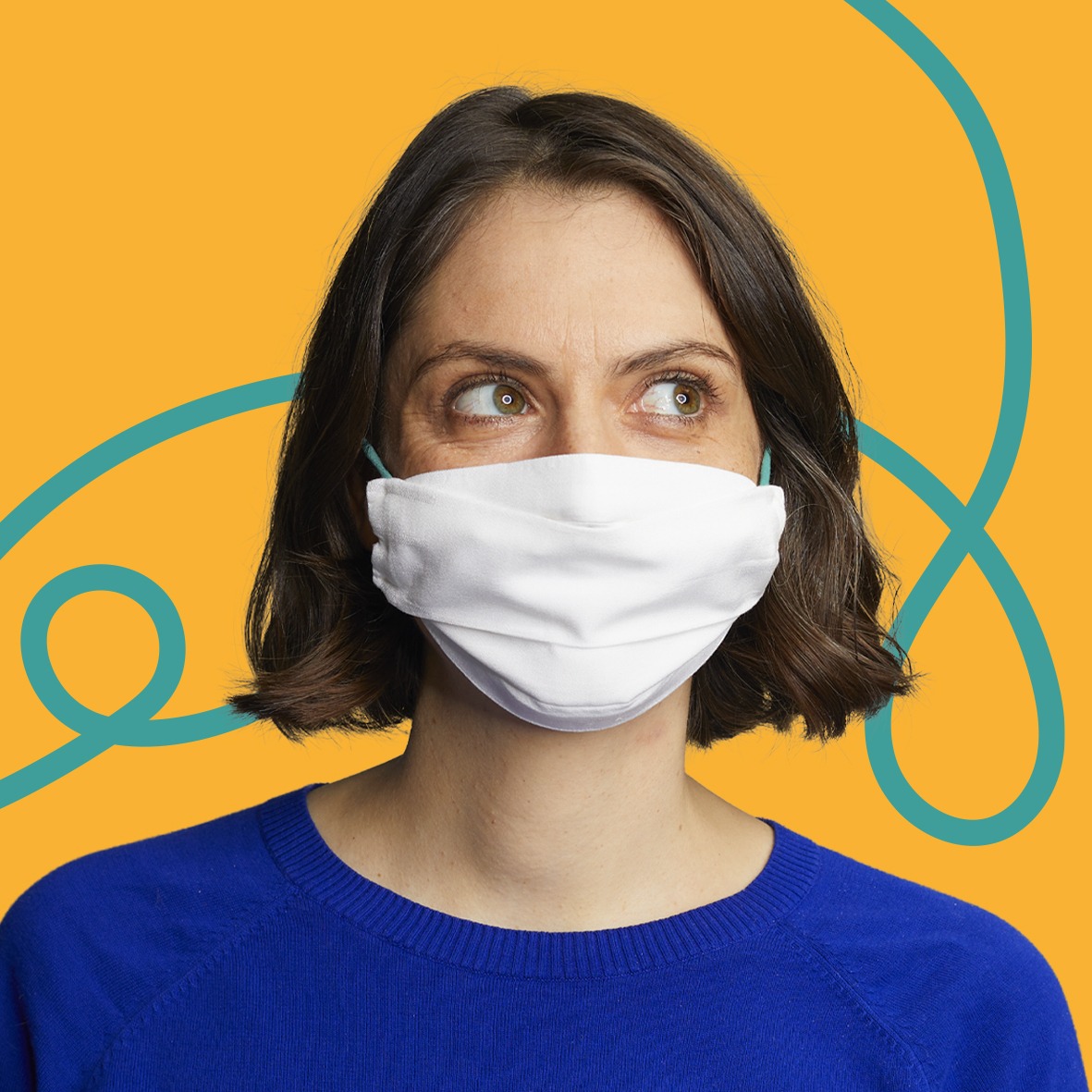 Masks for schools, universities and kindergartens
When and how should our schools and universities go back into regular operation? And how can you protect yourself as student and teacher to the maximum? VivaMasks ensure that classroom teaching is safer.
We would be happy to send you a personal offer. Feel free to contact us if you have any questions. We will be happy to help.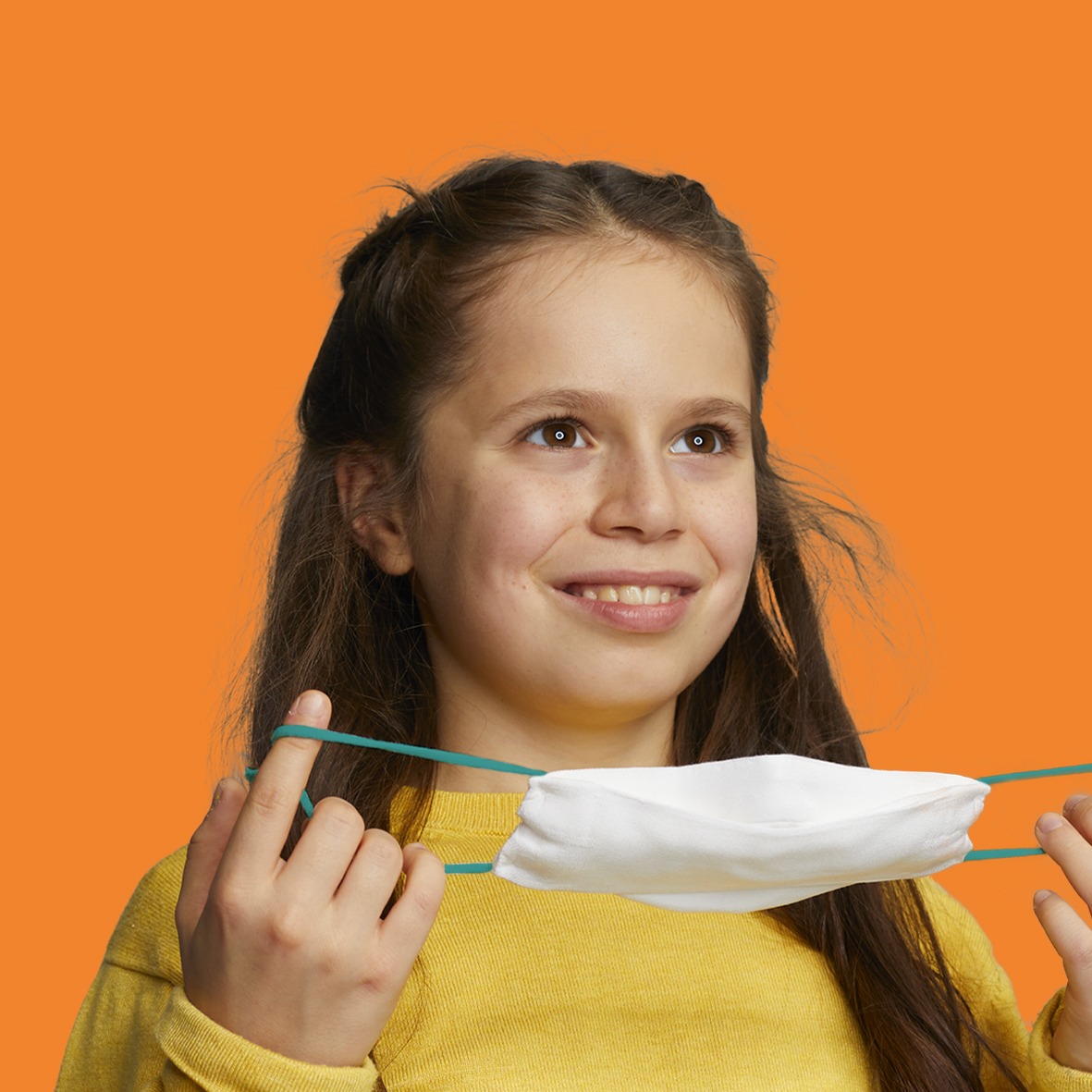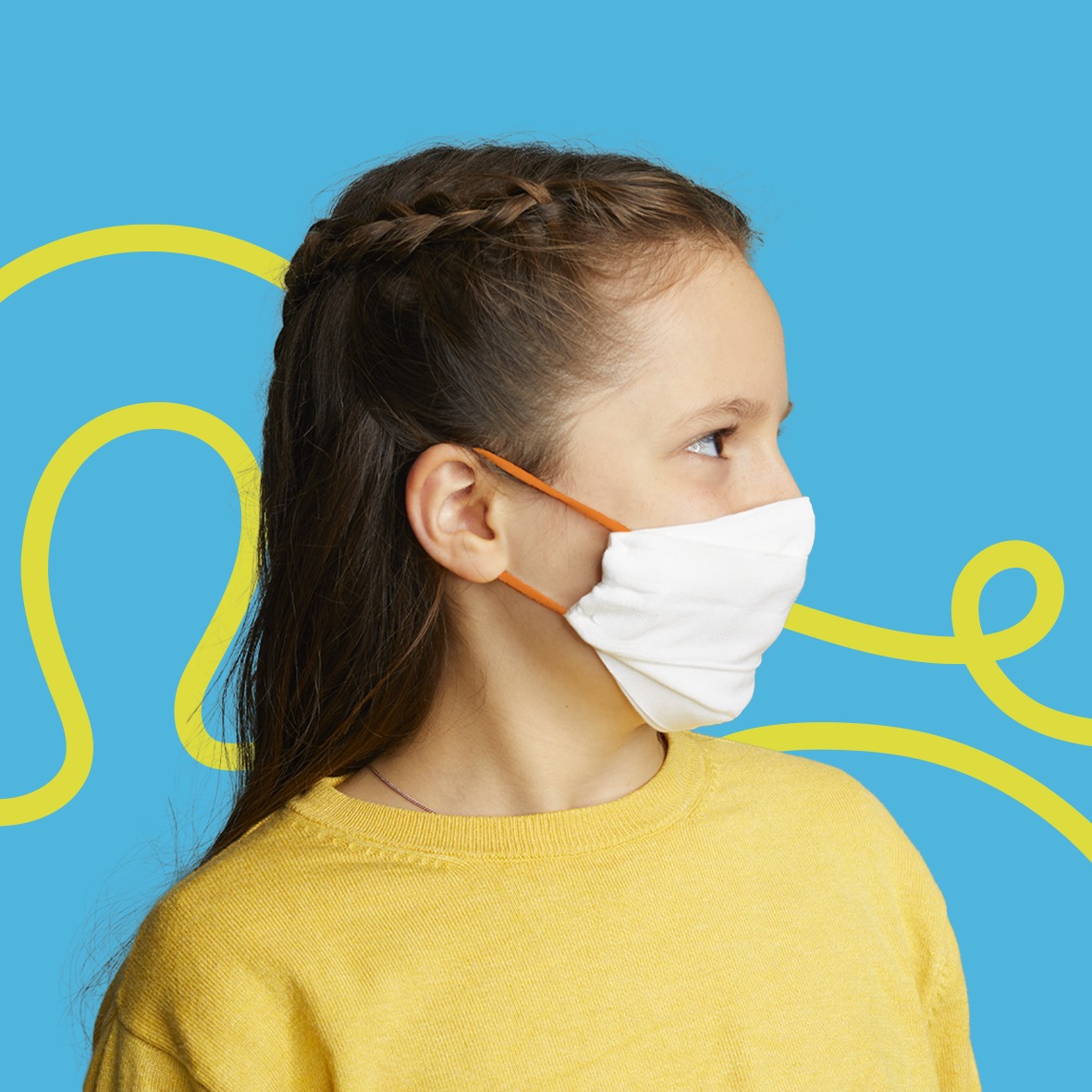 Business customers & B2B customers
You want to order larger quantities of masks or would like to embed your company logo?
We also deliver larger quantities for institutions, authorities and companies on account.
Enquiries and prices for larger orders on account?
This is no problem for us!
Please contact our business customer service at
info@vivamask.de
Subject: B2B